Welcome to the new Waverley Forklifts website
Main article content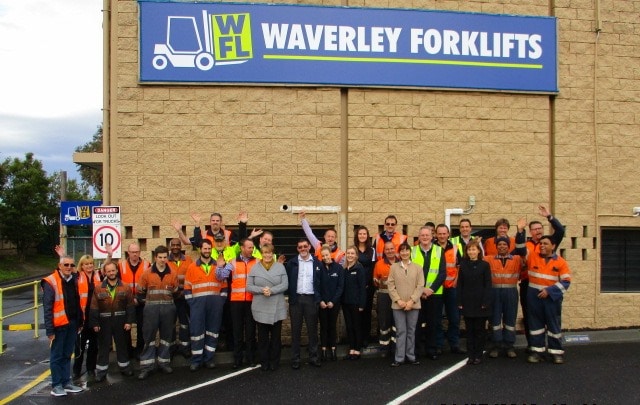 WE HAVE LIFT-OFF!
After a busy few months with the awesome team at Chromatix, we are very excited to launch the brand new Waverley Forklifts website.
It looks great, doesn't it? We LOVE it!
We'll be updating our news page regularly with product and service information, as well as some insights into life here at Waverley Forklifts.
We are very lucky to have a fantastic team here at WFL and we look forward to introducing you to them over the coming months.
Here are just some of our upcoming features:
A peek into the extensive history about Waverley Forklifts
Charlie Schwerkolt – a Q & A
Profiles for the two new trucks we will soon be adding to our Transport Fleet
Meet our new team members (and some of our not-so- new ones!)
A piece about our unique collection of vintage and restored forklifts
We would love to hear any feedback, and please don't hesitate to contact us if you would like any more information about these topics.
Signing off for now…but we'll be back soon!
Back to News